Audiologist - Aransas Pass, TX
Serving Aransas Pass and surrounding communities.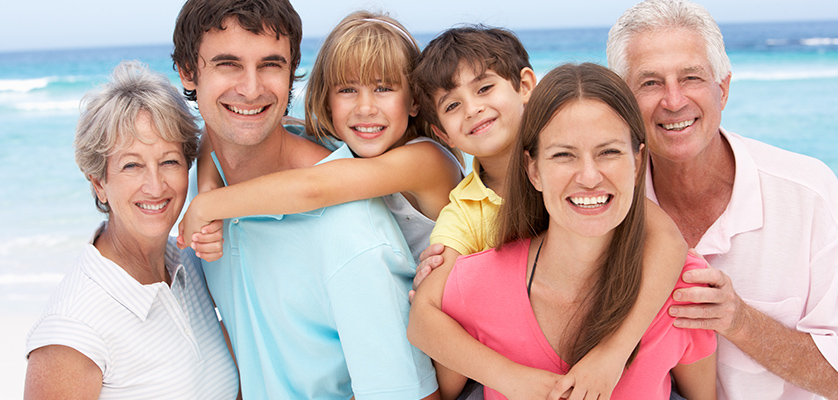 Coastal Bend Hearing Clinic in Aransas Pass, Texas
At Coastal Bend Hearing Clinic, we know that each conversation and sound contributes enormously to your quality of life. When you have hearing loss, missed conversations with family and friends and difficulty hearing on cell phones or watching TV can make you feel distant and disconnected from modern life.

At Coastal Bend Hearing Clinic our mission is to improve the lives of our customers by providing them with all the necessary information about their hearing, options regarding their hearing care, and diagnosis of a hearing loss. We make sure our customers have all the necessary information at their disposal to make an informed decision.